Tanning Touch
Got Questions About Tanning? We Have the Answers
Got a question? I would be happy to help you out with your queries. You can find all the details on tanning on my blog page. If you still do not get the answer then type your query in the search box below.
Spray Tanning​
Spray tanning is a form of sunless tanning. Here is the ultimate guide to spray tanning.
Sun Tanning
Sun tanning is a result of exposure to UV rays. The complete guide to sun tanning is here.
Self Tanning
Use self-tanning products without exposure to UV rays. Here is the total guide to sunless tan.
Latest From Tanning Touch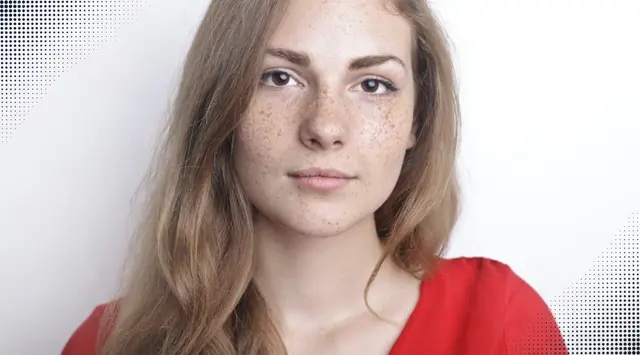 Freckles are a sign of sun damage. If you want to avoid getting more freckles while tanning it's important to follow a few tips shared here.
Chloe Taylor, Founder Of Tanning Touch
Hey there, I am Chloe Taylor, and welcome you all to my website. Being a beautician my priority is to help people by providing the proper information regarding tanning.