Self-tanning has been the safest way to get that perfect tanned look with a summer glow.
If you love being tan every time you might have to spend a lot of money and time, to be tan year-round.
As sun tanning often causes damage to your skin so, people are going for sunless tanning products.
But there are few options as the self-tanning products available in the market include toxic chemicals and are expensive.
So, it is best to prepare some tanning lotion at home and get the tanned look every time you want.
In this article, we will share with you some effective homemade self-tanning lotion and their recipes.
Advantages of Making Homemade Self-tanning Lotion
Self-tanning products available in the market are often packed with chemicals that can cause rashes, breakouts, and damage to your skin. Making homemade self-tanning lotion is very simple and has several benefits:
It is cheaper than the products available in the market.
You can avoid the unpleasant orange color by using homemade lotion.
sunless tanning lotion does not contain any harsh chemicals.
By replacing some ingredients you can achieve the exact color you want.
Tips to Follow Before Using Sunless Tanning Lotion
To get that perfect bronze look after using self-tanning lotion you need to follow these tips.
Make-up
After taking shower avoid using any make-up or body lotion before using the tanning lotion. Apply mild lotion only if you have very dry skin.
Exfoliate
You can use a good sugar scrub to exfoliate. Exfoliate your body properly and take shower 1 hour before using the self-tanning lotion.
To exfoliate use cotton washcloths. Do not use a loofah or nylon scrubber as it might lead to streaking.
Shave and Wax
You should wait for at least 2 days after waxing to use the tanning lotion.
And shaving should be done the night before using the self-tanning lotion to avoid burn or irritation.
Water-based Product
If needed you can use water-based lotion two hours before using the self-tanning lotion.
How to Make Your Own Self-Tanning Lotion
Here is some homemade self-tanning lotion you can use to get that glowing bronze look without skin damage.
Tanning Lotion Using Tea or Coffee
The caffeine present in tea or coffee can leave you with a beautiful tan color. Caffeine can also reduce wrinkles and help you to get tighten and firm your skin.
Brew ground coffee or use teabags with one cup of water. Mix any body lotion with the mixture and pour the mixture into a spray bottle.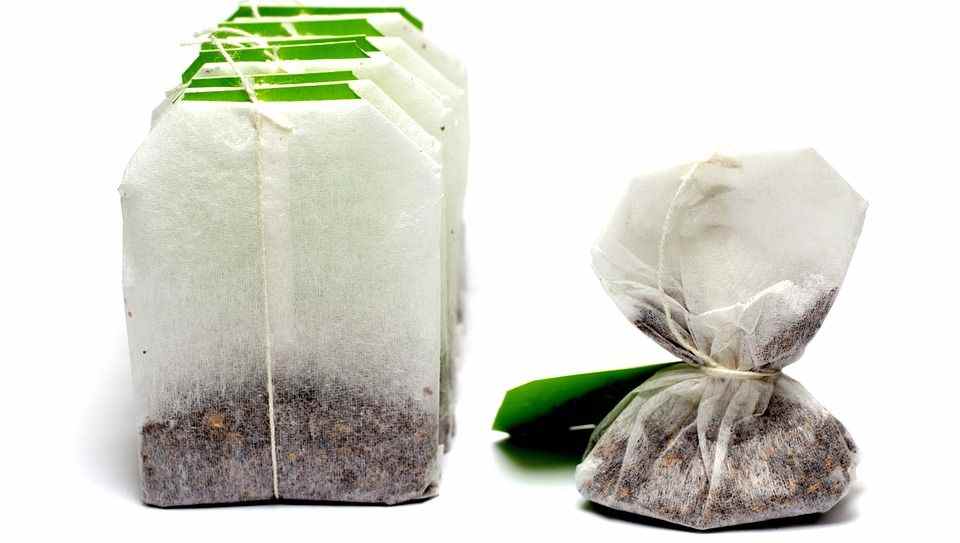 Use whenever needed. More coffee and tea can make your tan darker and give you the desired color.
To get the best result use it bi-weekly or weekly. Do not forget to shake the bottle before use.
Cocoa Powder
To get that perfect bronzed look you need to use a cocoa powder that is 100% pure. This tanning lotion is very effective and easy to prepare.
Mix 1/3 cup of cocoa powder with ½ cup of unscented body lotion. Combine this mixture well and adjust the ingredients according to the color you want.
To get a darker tan increase the quantity of cocoa powder and for less dark tan the amount of body lotion used should be more. Now apply the tan all over your body.
You can store the mixture in a jar and use it need whenever you want. To get the best result exfoliate before using this self-tanning lotion.
Use Carrot to Prepare the Self-tanning Lotion
Using carrots on your skin has several benefits. Carrots contain beta-carotene and vitamin A that can prevent the generation of free radicals, reduce wrinkles, and increase collagen production.
Wash carrots and cut them into slices. Boil water in a large pan and put the carrots and brown sugar.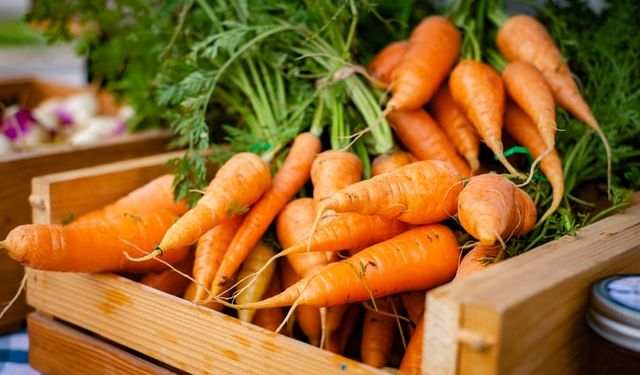 Reduce the heat and allow the mixture to boil for 3 hours. Now, strain this solution and pour it into a container or spray bottle.
Whenever you feel the need to use it all over your body. You can easily get the glowing tanned look by using this mixture and the tan should last for about a week.
Streak-free Lotion (DIY)
You can also make a DIY streak-free tanning lotion by using some ingredients like cocoa butter, coconut oil, black tea, and cocoa powder.
Using cocoa powder and black tea can give you that perfect tanned look and coconut oil and cocoa butter can moisturize your skin. Tea can also help to prevent blemishes and skin irritation.
Boil black tea bags in water for 30 minutes. Also, heat the cocoa butter to make it warm. Now add the cocoa powder with the butter and whisk to form a smooth paste.
Add the tea and coconut oil and whisk once again. Apply this paste evenly all over your body to avoid a splotchy look.
You can adjust the ingredient according to the color you want. The effects of this self-tanning lotion might take an hour or two to get developed. You can store the extra paste in a container for future use.
So, these are some simple and effective homemade self-tanning lotions that you can prepare at home. These tanning lotions will give you that desired glowing bronze look without causing any damage to your skin.
As these sunless tanning lotions are prepared by using natural ingredients so, you can enjoy using them without any hesitation.