To avoid the side effects of UV tanning techniques spray tanning can be the best option.
Although the spray tanning process is a bit expensive it can be a great alternative to the harmful UV rays of the sun.
Before going for a spray tanning session people often wonder how much a spray tan costs.
Well, it depends on several factors like the type of spray tan used, location, and quality of the salon.
In this article we will let you know how much a spray tan is and which one should you opt for.
How Much Does a Spray Tan Cost?
The cost of spray tanning depends on the categories ranging from tans at your home to tans in a salon.
People often want to go for a spray tanning session in a studio with a handheld spray gun and professional airbrush.
Here we will talk about some common types of spray tan and their cost.
Cost of Airbrush Tanning
Airbrush spray tanning is mostly done by professionals.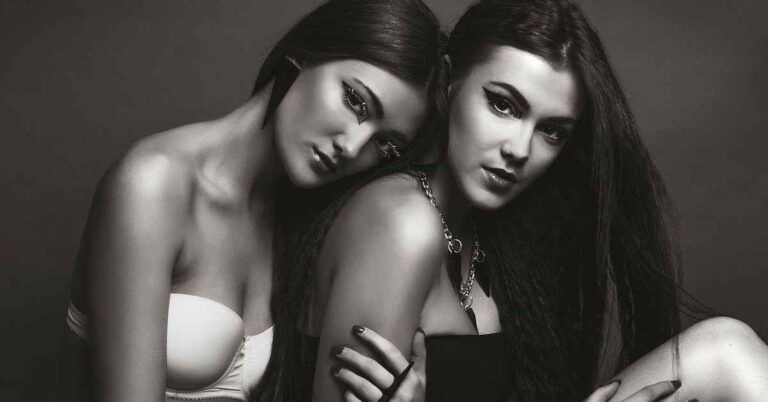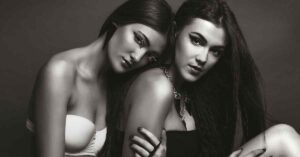 If you want to emphasize specific areas of your body like muscle tone areas, abs, or breasts then, using airbrush spray tan can be a good option.
You do not have to tan your whole body and can tan some parts of your body using an airbrush.
You need to pay around $30 to $90 for an airbrush spray tanning session depending on the type of spray used and your location. Also read: Effective Ways to Make Your Airbrush Tan Last Longer
Prices of Spray Tanning Machine
The cost of using a spray tanning machine depends on the quality of the machine.
To get that perfect-looking tan and even coverage using an expensive machine is better.
Often the use of inexpensive machines can make you disappointed with your tan as the tanner may fall on your legs and feet.
Getting a home spray tanning kit can give you the desired result and is also affordable.
The cost of a tanning machine session can be around $25 to $40.
Cost of Mobile Spray Tanning
Mobile spray tanning can be the best option for those who cannot step out of their homes often.
You can use it in the comfort of your home although many salons are also coming up with this option.
Though mobile spray tanning is a bit expensive you can use it easily in your home and without any mess.
The mobile spray can cost around $50 to $130. A mobile spray tan including a tanning tent can be much more expensive.
Cost of Alternative Tanning
Besides spray tanning, there are some other alternatives you can opt for to get tan.
Tanning Beds
Using tanning beds for a longer period of time can have several harmful side effects but, it can be an alternative to spray tanning.
Although using tanning beds is not a very good option it is very cheap and can cost you around $15 to $20 per session. You might also like: Tanning Bed Vs Spray Tan: Which One Is Best for You?
Using Self-tanner
Self-tanner contains DHA that creates pigment to give you that tanned look. It is a common method of sunless tanning and can be easily used at home.
It is very effective in giving you that perfect bronze look. As a self-tanner is inexpensive so, it can cost you around $5 to $10.
Which Tanning Procedure Should You Opt for?
If you are body conscious then, airbrush tanning can be best for you.
If you cannot step out of the house and do not want to spend a huge amount then, getting tan with a spray tanning machine is a good idea.
The choice of tanning depends on you, how much you are willing to pay, and how much perfect tan do you want.
So, these are some tips on how much spray tanning costs. Spray tanning done with the help of a skilled technician can give you that perfect tanned look with even coverage. You can easily find the above-mentioned products online.
Common people, as well as celebrities, are opting for spray tan as it has no skin-damaging side effects.
Although spray tanning is a bit expensive, it is better than other sun tanning options and can leave you with that healthy, glowing, bronze look.