Using tanning beds often can damage your skin. Like sun tanning, the tanning beds often exceed the required amount of UVA rays.
This can be harmful to your skin and can cause several skin problems like dryness and wrinkles.
Here we will share with you how to prevent wrinkles from tanning beds so that you can get a healthy glowing tan using tanning beds.
How to Prevent Wrinkles From Tanning Beds?
People often rely on tanning beds to get that sun-kissed look without exposure to the sun. But the UVA rays produced by the tanning bulbs can cause wrinkles and aging. So, let us find out the ways to prevent wrinkles from tanning beds.
Hydrate Your Skin
Drinking water is the most effective and common way to keep your skin hydrated and moisturized.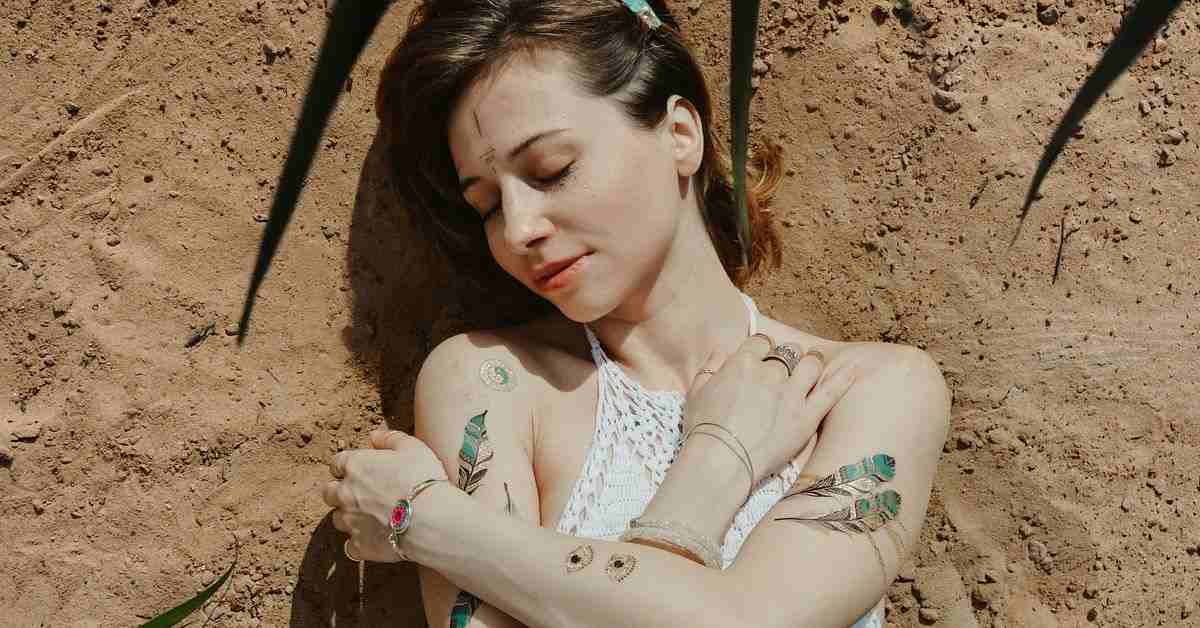 To avoid dryness and wrinkles from tanning beds try to drink 10 to 12 glasses of water every day.
Apply Tanning Lotion
Like suntan, you need to protect your skin from UVA rays even when using a tanning bed.
Do not forget to apply a tanning lotion before using a tanning bed to prevent skin damage.
Follow a Healthy Diet
Following a healthy diet can make your skin healthy and beautiful. To keep your skin and hair healthy consuming healthy fat like fish which contain omega-3 fats, avocado, and coconut oil is very useful.
Moisturize Your Skin
Due to the exposure to the UVA rays on a tanning bed, your skin gets dry and you can notice wrinkles on your skin. Your skin also loses collagen and moisture due to exposure to UVA rays.
Moisturizing your skin properly before and after using tanning beds can prevent dryness and wrinkles.
By using a good amount of moisturizer you can get that smooth and healthy skin. Using a moisturizer can also help you to get that perfect tanned look without patchy skin.
Tanning Goggles
The skin around your eyes lacks collagen and elastin fibers. Hence, the skin around the eyes is the thinnest part of the body.
View this post on Instagram
So, you can definitely notice wrinkles around your eyes after using a tanning bed if proper care is not taken.
Wearing large tanning goggles can prevent your eyes from direct exposure to the UVA rays in a tanning bed.
Goggles can block the UVA rays and protect the skin around your eyes from wrinkles and from getting dry.
FDA Guidelines
Wrinkles and dryness of skin after using a tanning bed depends on the amount of exposure to UVA rays. So, following the FDA guidelines is very important.
Using a tanning bed too often or spending too much time in tanning salons can cause more dryness and wrinkles.
To prevent your skin from getting burnt avoid overexposure to the UVA rays.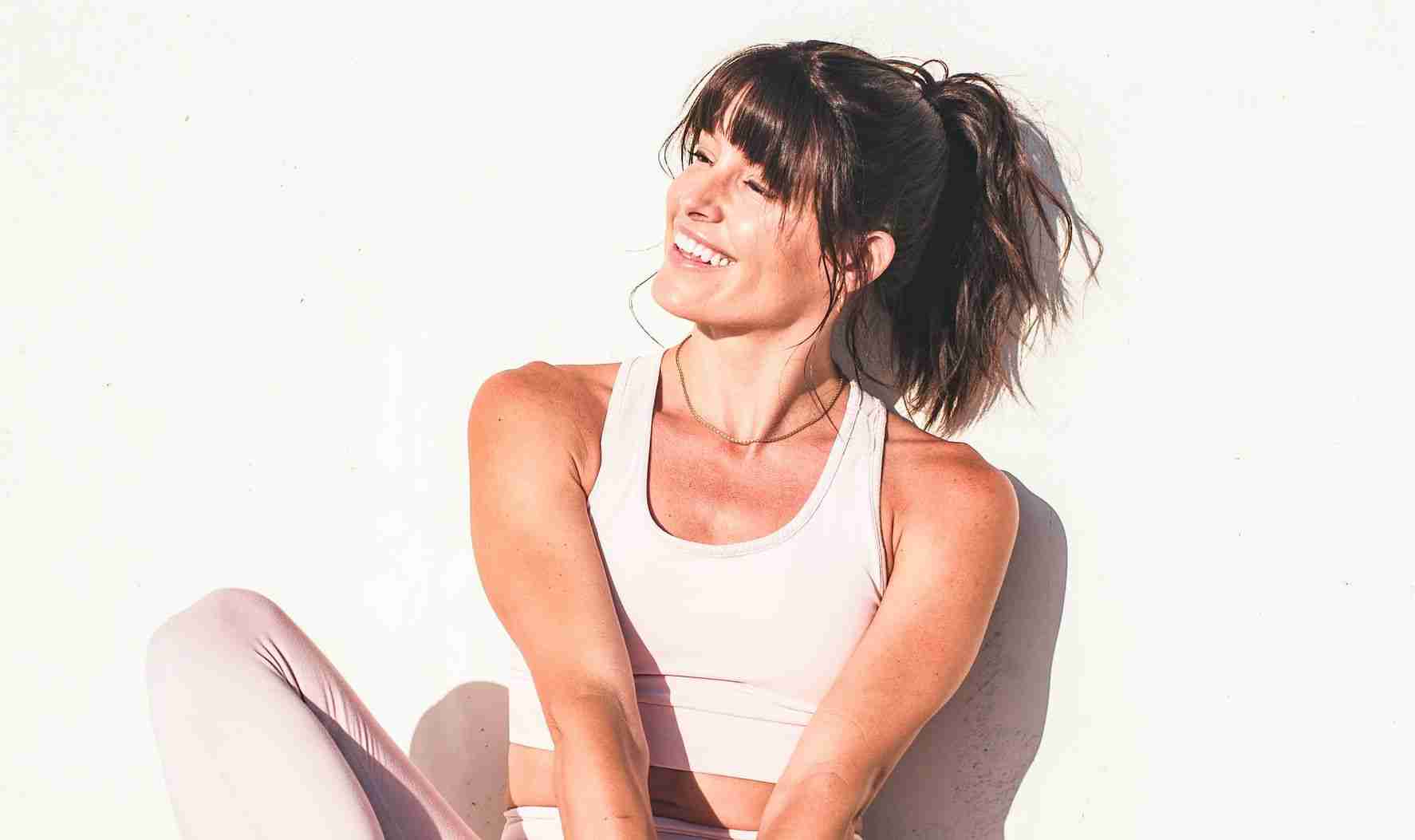 If you are going to a salon to get tan for the first time then, start slowly. It is important to follow a strict tanning routine to get that flawless and healthy tanned look without wrinkles and dry skin.
So, these are some useful tips you need to follow to prevent wrinkles from tanning beds. Sometimes using tanning beds too often can cause cancer.
If you notice any change in the size and shape of the moles present on your skin after using tanning beds then, make sure to contact your doctor.
Every person wants to get that perfect bronzed tanned look. But besides tanning your skin should be healthy and wrinkle-free. So, try out the above-mentioned tips and enjoy your tanning beds without the fear of skin damage, dryness, and wrinkles