We all love to go out in the sun during those summer days to get that sun-kissed look.
But spending too much time in the sun can cause wrinkles, dry skin, and serious problems like skin cancer. So nowadays people often go for indoor sunless tanning to get that glowing bronzed skin.
A spray tan is the safest and most convenient way of getting tan without being exposed to harmful UV rays. But to maintain that long-lasting color you need to take proper care before and after the tanning session.
Here I will share with you some easiest and smartest way to maintain your tan and also discuss what to do after a spray tan to make it last longer.
Want to Make Your Spray Tan Last Longer? Follow the Tips
Exfoliate your skin your skin needs to be thoroughly prepared before going for your spray tanning session. You need to exfoliate your skin, prior using the fake tan to remove dead skin cells.
A gentle scrub can work like a wonder and make your skin smooth and thus, the tanning solution gets absorbed completely by your skin. Oil-based scrub can act as a barrier so, I would not recommend using one.
Use Moisturizer
Using a light moisturizer is very important before and after the tanning session.
This will keep your skin hydrated and prevent dry flaky skin. Using a good moisturizer after a shower can help you to maintain that even coverage and prevent the color from fading away fast.
So, to get that long-lasting color and lock your skin's moisture use an oil-free body lotion after shower.
Waxing and Shaving
Waxing and shaving should always be done a day before the spray tanning session. Waxing or shaving after tanning can make your tan fade away faster. Also Read: Do You Shave Before or After Fake Tanning
Choose the Right Tanning Product
To get that perfect tanned look you need to go for gradual tanning products. These products can give you that perfect bronzed look by moisturizing your skin.
Tanning products that contain hydrating ingredients can keep your skin hydrated and thus, help you to maintain a glowing tan.
Avoid Makeup
Apply makeup and deodorant on the same day when you are willing to go for your spray tanning session is not a good idea.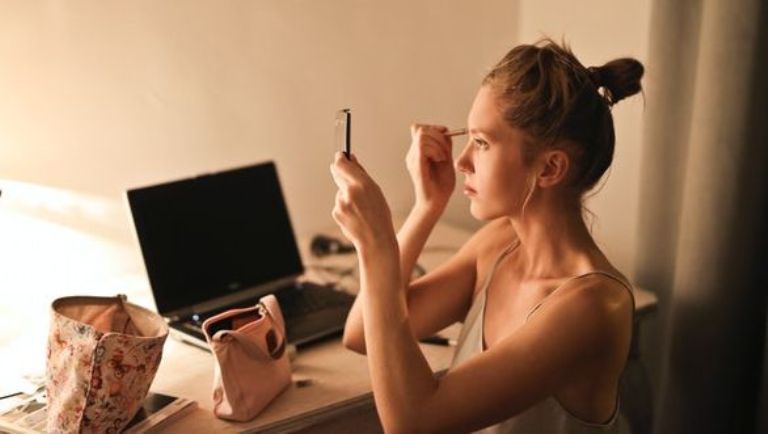 The makeup will act as a barrier and will not give you that desired result. So, always remember to remove all the makeup and deodorant before going for a spray tan.
Do Not Rub Your Skin
Rubbing your skin with a towel after a shower can remove the fake tan in a while. So, avoid rubbing, instead use a soft towel and pat yourself dry.
Maintain Right Time
Maintaining the right time is very important to make your tan last longer. So, you should exfoliate and take shower 7 to 8 hours before the tanning session.
Also, avoid using any moisturizer in between to let your skin return to a normal PH level.
Avoid Hot Shower
Taking shower with excess hot water can easily wash off your fake tan. So, I will advise you all to go for lukewarm water during a shower.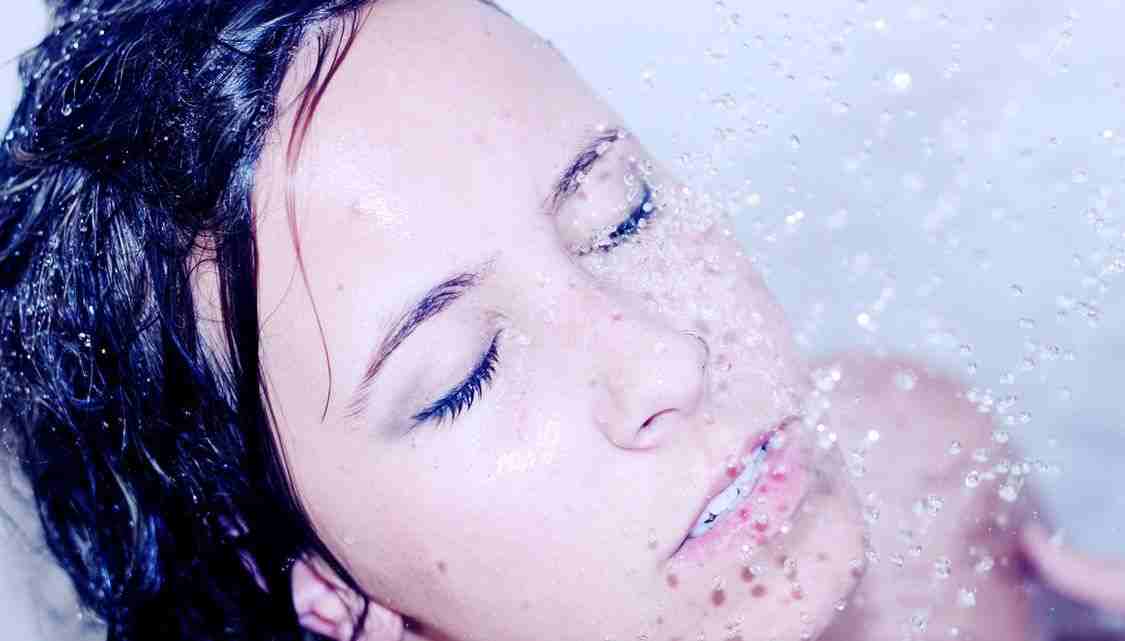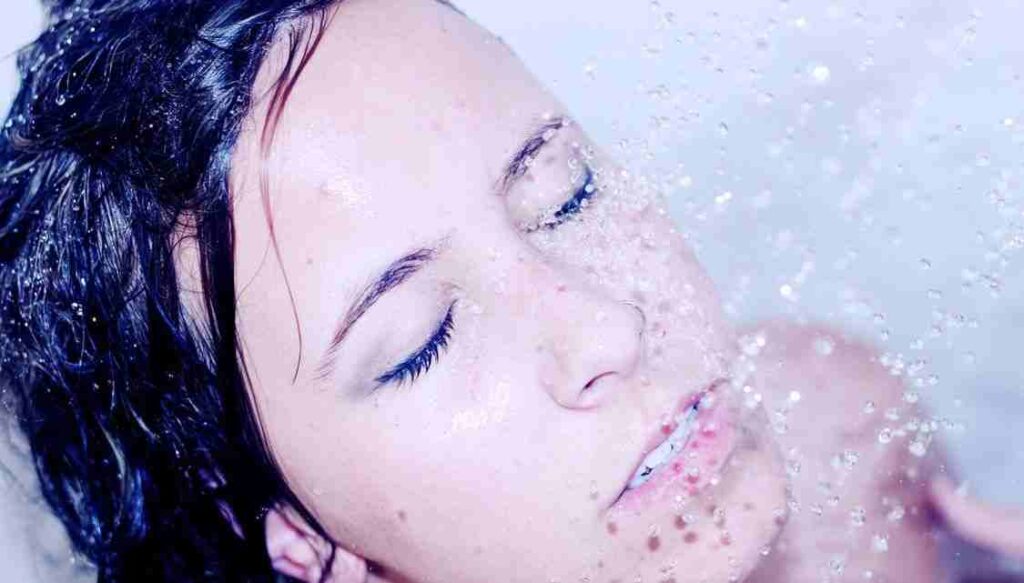 You can use light cleansers but avoid using heavy products with oil contain. You might also like: Can I Wait 24 Hours to Shower After a Spray Tan?
Avoid Sweat
After work out in the gym excessive sweating can be a common scenario. Excess sweat or chlorine can easily wash off your fake tan.
So, it is always advisable to take shower in the gym itself, and do not wait to return back home for a shower.
Go for a Quick Fix
As spray tanning is a temporary way of getting tan so, you may find faded spots after some time.
To avoid these faded spots you can go to the salon to get a quick fix using self-tanning foams.
Spray tanning can give you that sun-kissed look if proper aftercare is taken. So, these are some useful tips on what to do after a spray tan.
Exfoliating and moisturizing your skin after the tanning session is very important to make your tan last longer.
So, follow the aftercare routine mentioned above and enjoy your spray-tanned look without damaging your skin.